Bespoke Kitchens
At Langfords Furniture, we are extremely proud of designing and supplying bespoke kitchens in Wolverhampton. All kitchen carcasses are handmade from solid wood using traditional methods of construction. You will see from the images provided, that we specialise in a wide range, be it contemporary or traditional kitchen. As always the design, fitting and final kitchen will be made according to your requirements, with as much or as little design involvement from us as needed. The majority of work surfaces we are use are granite and accessories are of the highest quality sourced from trusted suppliers that we have had a long and good relationship with over the years.
As always, each bespoke kitchen in Wolverhampton is unique down to the design, layout and finish etc. We offer a bespoke painting service to colour match your kitchen to any colour request; or if you prefer a more natural lacquered finish is available which shows the natural beauty of the wood.
Our Wolverhampton customers are very often surprised at the excellent value for money that our bespoke kitchens provide, we are constantly doing price comparisons with High Street retailers and we are proud to say that we very nearly match all on price and are more superior on quality due to the fact that we use solid timber, granite etc.
For a better idea of prices for our bespoke kitchens in Wolverhampton please see some examples below. We are more than happy to come and visit you to measure up then provide a no charge quotation.
Download Price List
Contact Us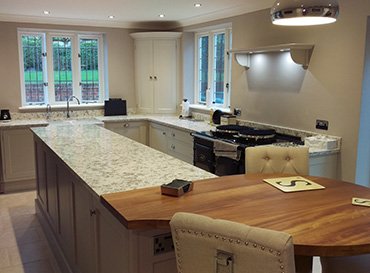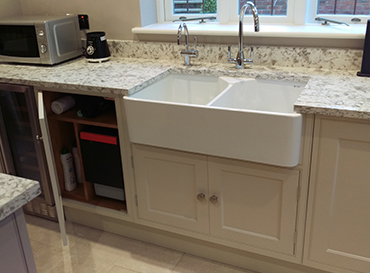 why choose us?
1.Personal Service
A professional service, with a personal touch, offering a FREE bespoke furniture design and quotation service.
2.Bespoke Furniture
Completely bespoke, unique furniture; designed, constructed and fitted specifically for you. Excellent quality and value for money that is far superior than anything you will find on the High Street.
3.Highest Quality
Durability, we only ever use high quality and solid materials that are built to last, and are carefully sourced from our reliable suppliers.